Arlington Physicians, P.A. is a group of primary care physicians practicing in multiple locations in Arlington and Mansfield for your convenience. The group is comprised of 10 physicians representing the specialties of Internal Medicine and Pediatrics.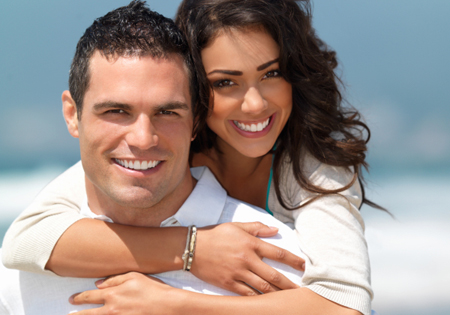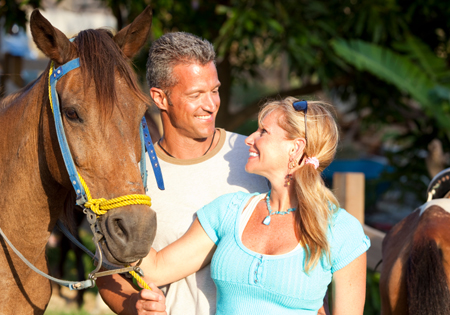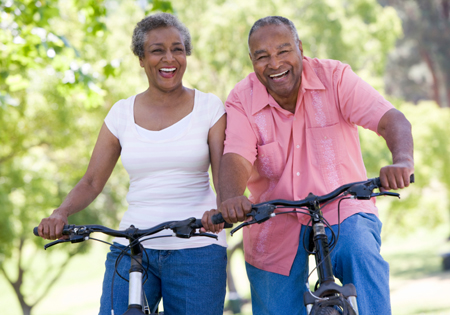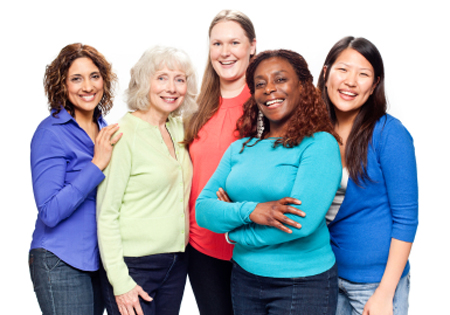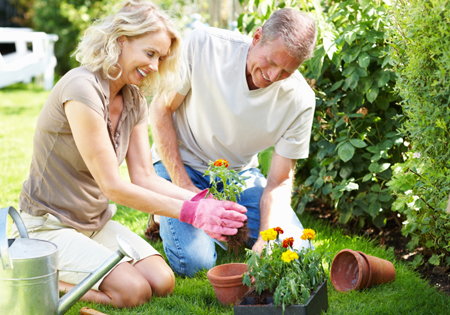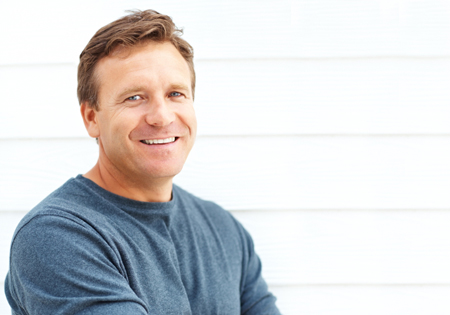 INTERNAL MEDICINE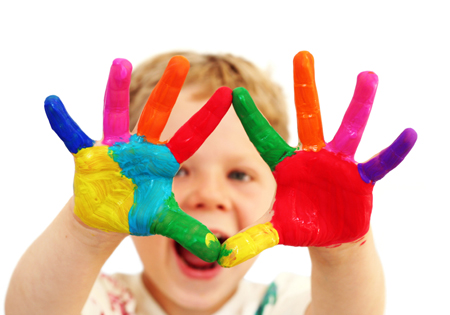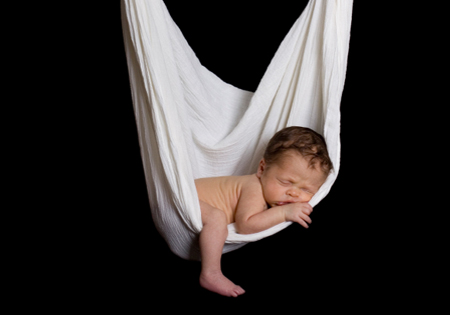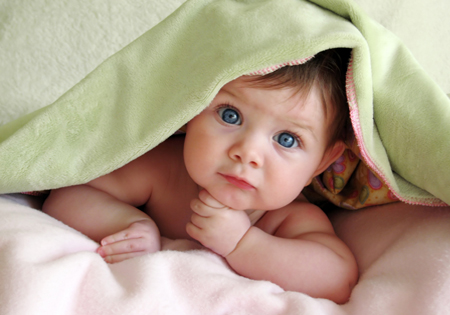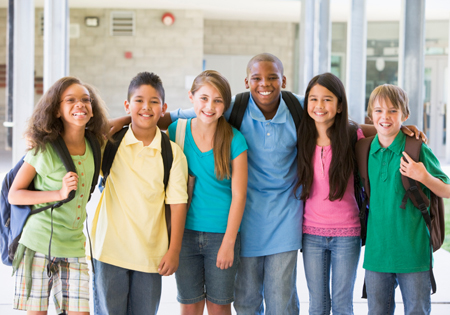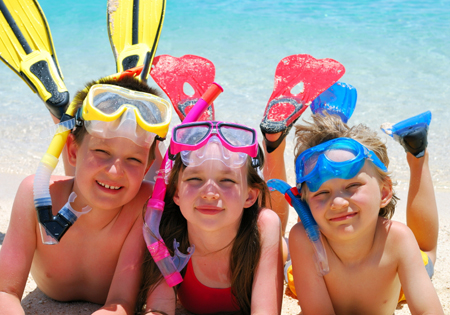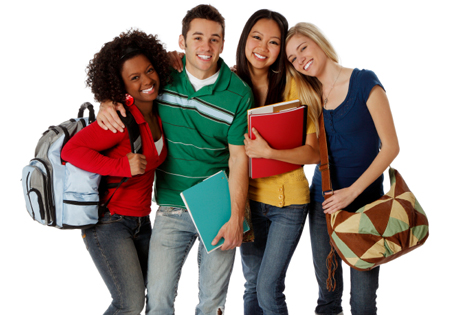 PEDIATRICS
MISSION STATEMENT
To provide progressive, cost-effective, quality health services for the residents of our community, regardless of their station in life.
To promote healthful lifestyles and disease prevention for our patients through medical education and community involvement.

Arlington Physicians is accepting new patients. Please call one of our offices to schedule an appointment.